RSVP now for a free upcoming event with the Office of Financial Empowerment, including Operation HOPE and College Kids!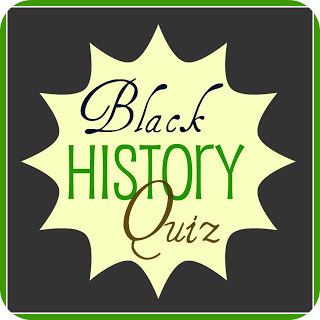 TEST YOUR KNOWLEDGE! Black History Month Quiz KICKOFF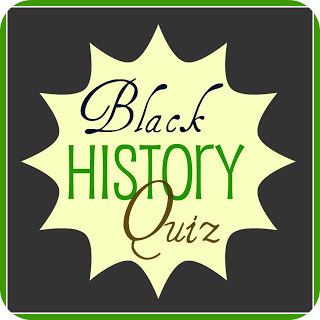 TEST YOUR KNOWLEDGE! Together we can learn about the many contributions and achievements by African Americans such as inventions, civil rights, arts, entertainment, sports and more. We invite all College Kids K-5th grade to participate in February's activity. This activity has been created to coincide with Black History Month Celebrations across the world. Complete and submit the Black History quiz to collegekids@stlouis-mo.gov to receive a $5 financial incentive and a College Kids tee-shirt.
For additional information or questions please call 314-612-1686 or email collegekids@stlouis-mo.gov. All submissions are due by February 26, 2021.