RSVP now for a free upcoming event with the Office of Financial Empowerment, including Operation HOPE and College Kids!
College Kids Spotlight Award: Nomination Deadline!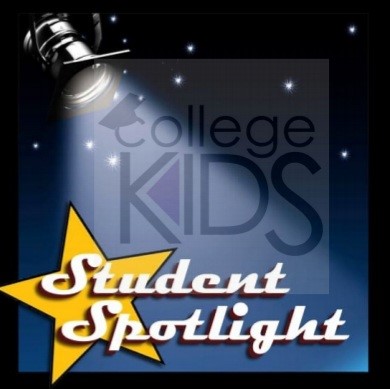 College Kids is excited to announce our College Kids Spotlight Award! With the help of our partnering teachers, we would like to highlight K-5th grade College Kids who exemplify academic excellence, leadership, and achievement. Teachers can nominate 1 student each month and submit their nominations no later than March 31st. Students will receive a College Kids Spotlight Award certificate and be featured on the St. Louis Office of Financial Facebook page and our quarterly newsletter. We hope that this recognition will help boost College Kids confidence, academic achievement, and overall effort in being an outstanding student.
To nominate students, please contact College Kids at 314-612-1686 or collegekids@stlouismo.gov. We look forward to receiving your nominations!